Yes, that's right… SRSI has once again busted the seams of our headquarters location!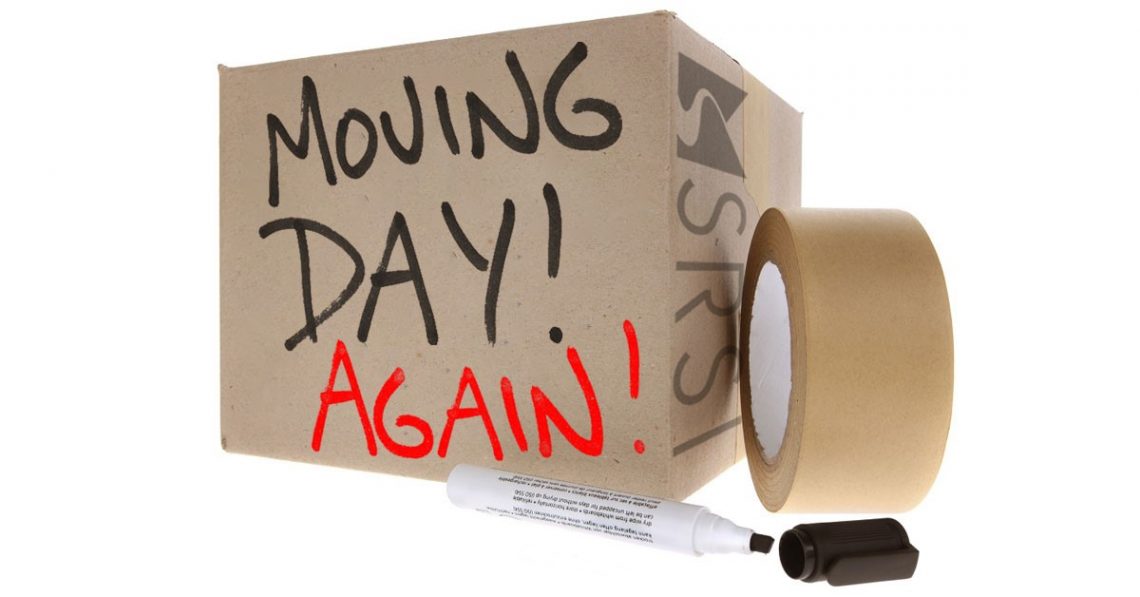 A move was required, but not just one move this time… this move prompted even more of an expansion. We now have 3 office locations to best serve our customers.
The SRSI vision is to not only go to where you are, but to also go to where we find the best talent to support your needs. To that end, the Administrative Offices have been relocated to the Lakewood section of Dallas, and we've opened a Sales & Engineering office in both Irving, TX and Crested Butte, CO. When in doubt, reach out to us via our website and we'll make sure that you are contacted back with the help you're looking for.
Thank you to all of our clients and industry partners that have propelled SRSI into such a success. We truly appreciate the relationships we've built in the past and are looking forward to mutually beneficial future projects and experiences in the future.
---
SRSI Office Locations: